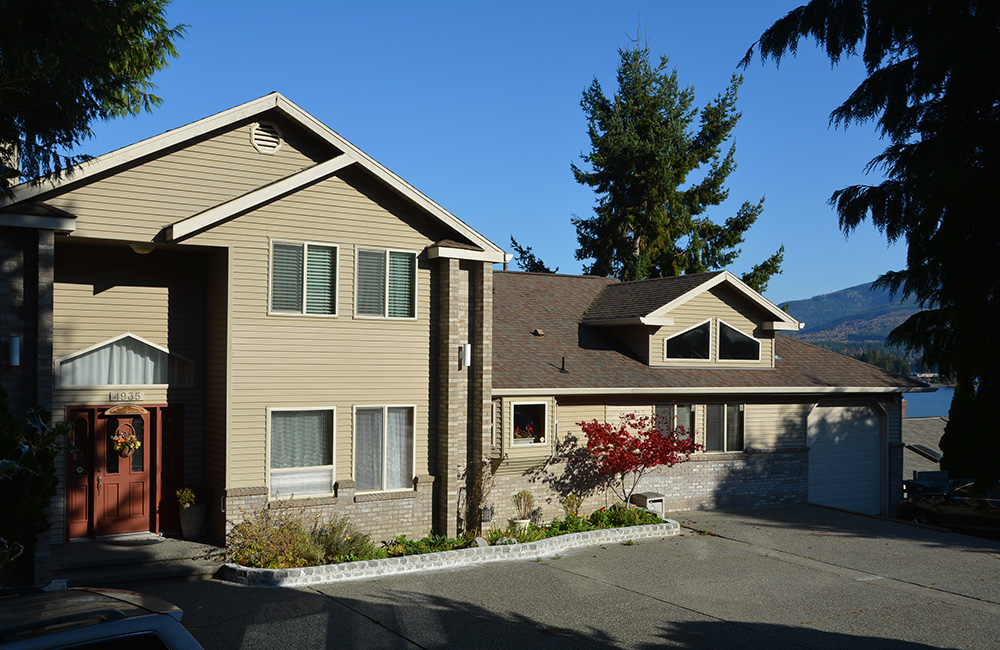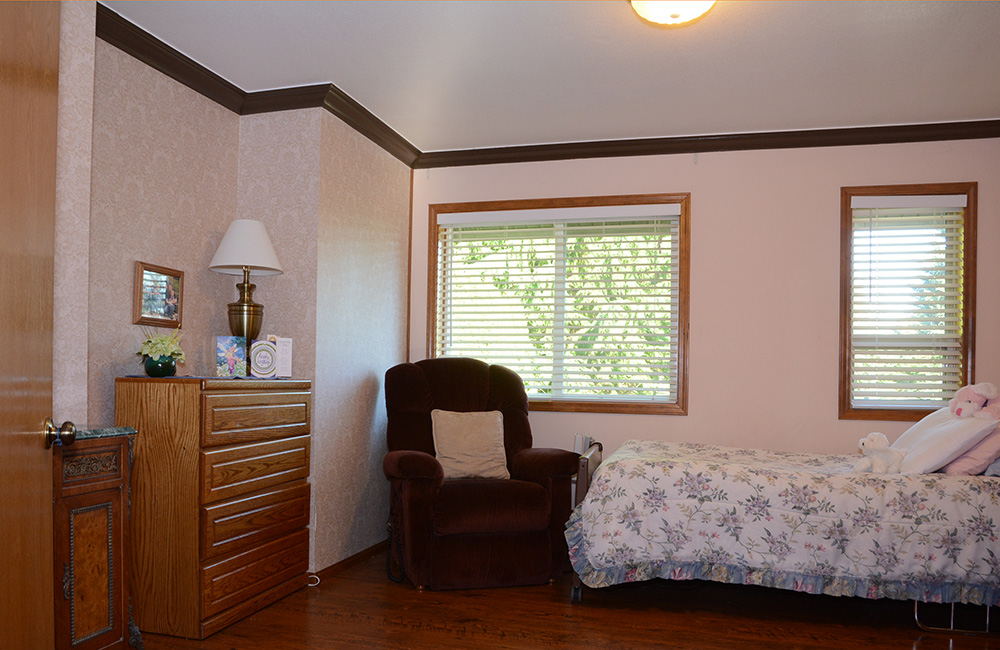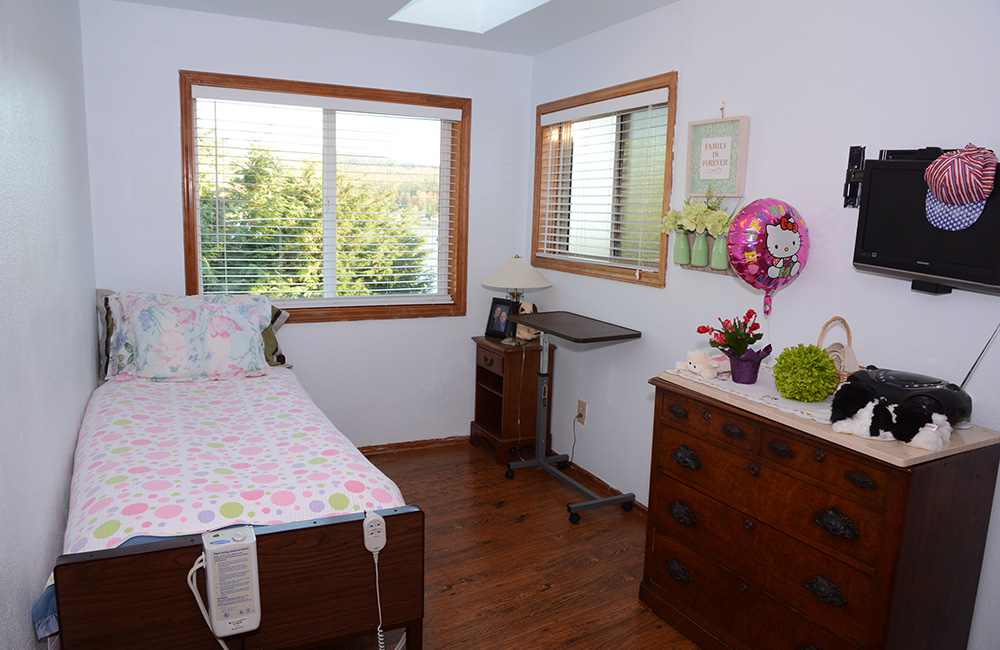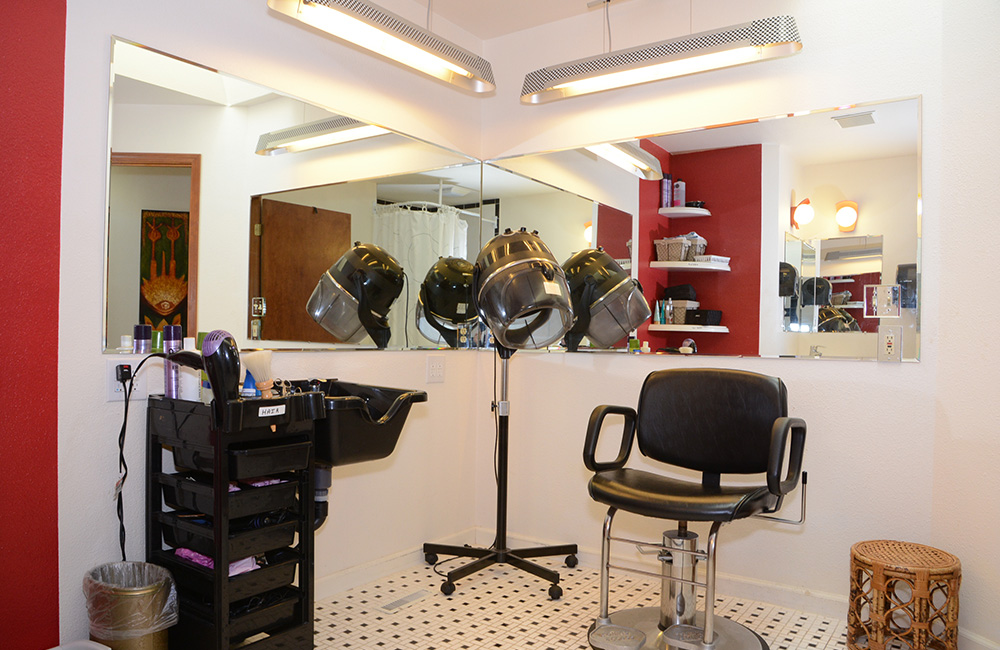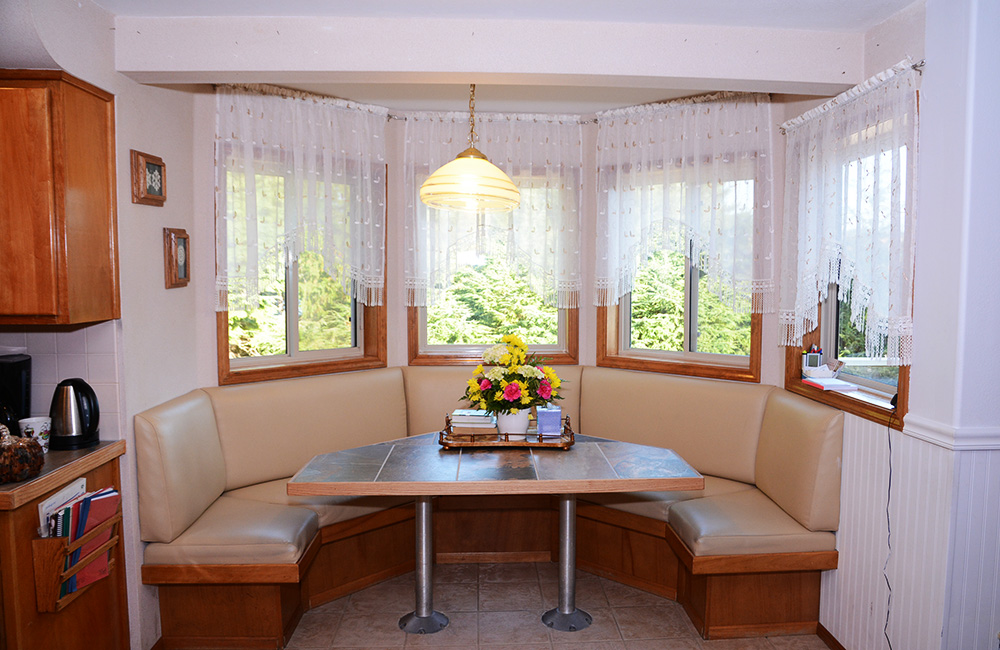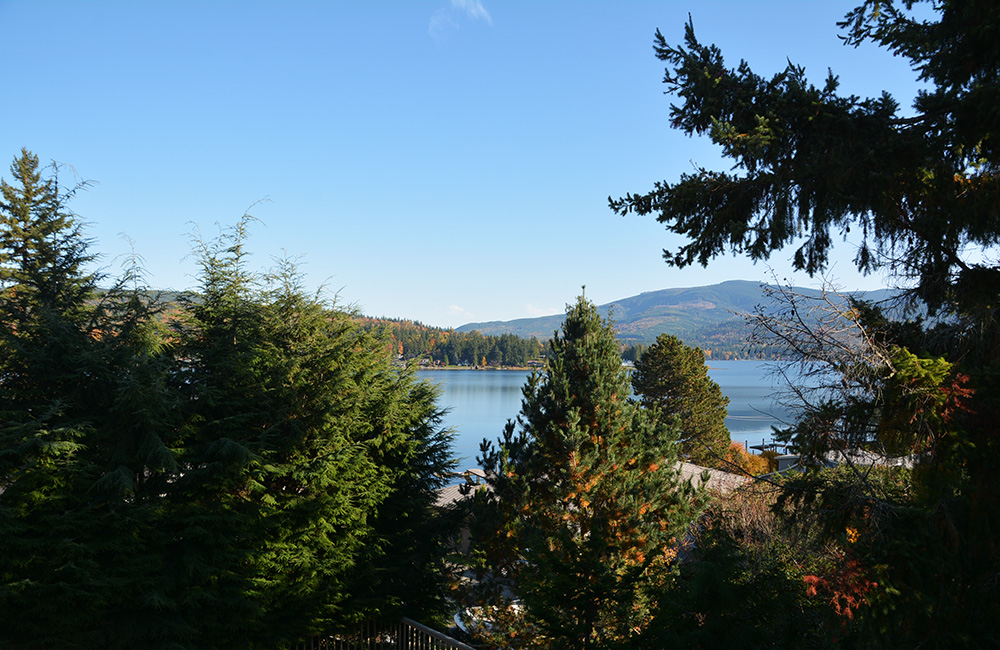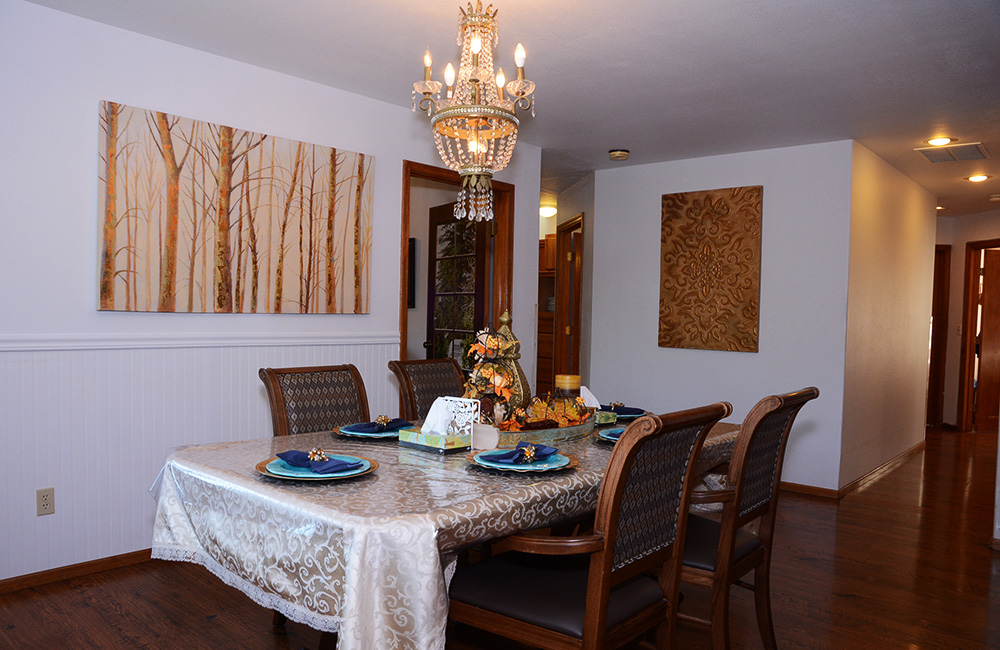 Providing Compassionate Care For Alzheimer's Patients & Other Forms Of Dementia
Do not allow Alzheimer's to break you and to rob you of your life.  Every senior deserves loving and experienced care in the warmth and comfort of a real home surrounded by people who truly care!  Move in with us and our experienced and trained staff will empower you or your loved one to live a NEW LIFE, one with meaning!  
Of special note is our Memory Care service.  We hold a dementia specialty license that allows to accommodate and serve residents with dementia and other memory challenges.  We have a long list of credentials and extensive geriatric experience to help seniors with a wide array of physical and cognitive challenges.
Below is a breakdown of our other services.  All of these are available around the clock 24 hours each and every day.  Please see our services page for even fuller descriptions.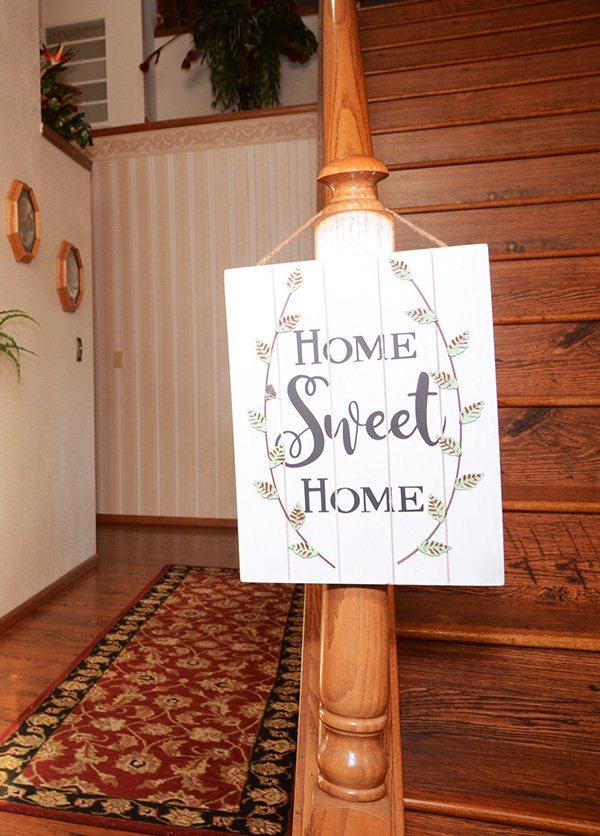 ALL PERSONAL CARE
Personal Care Includes Dressing, Bathing, Incontinence, Mobility & Transferring, Medication Assistance, & Oxygen Use
IN-HOME MEDICAL CARE
Regular Coordination With Nurses, Physical Therapists, Podiatrists & Speech Therapists. Everything Comes To Us.
MEALS & SNACKS
Healthy, Fresh Meals In-House Daily. Nutritionist-Designed Menu With Input From Families, Residents
LAUNDRY, HOUSEKEEPING
All Your Laundry & Housekeeping Is Done For You - It's Entirely Complementary